This time, the movie is the Hyderabadi target
Controversial director Ram Gopal Verma, who has always been one of the most… Over the past few years, RGV has been making many controversial storylines, and it has been in every mouth.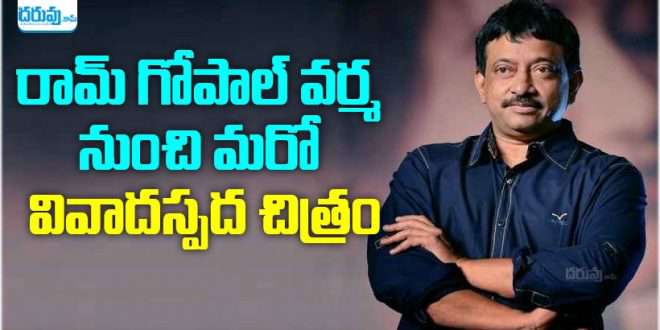 He recently announced another controversial film. Speaking on the occasion, RGV said, "In the past, I made movies on Vijayawada rowdies and Rayalaseema factionists.
I am going to do a film on 1980s Hyderabad Dadas. Like my Shiva movie, the film will be based on some real life characters, "he said. RGV posted on his Twitter account that George Reddy's movie hero Sandeep will be seen in the movie.